CLIENTS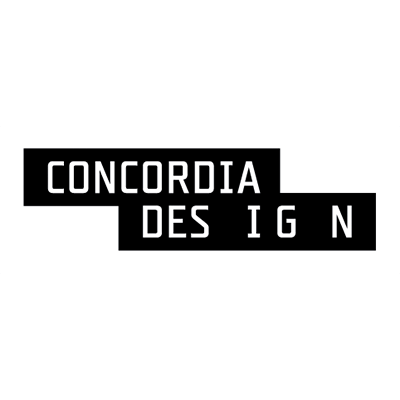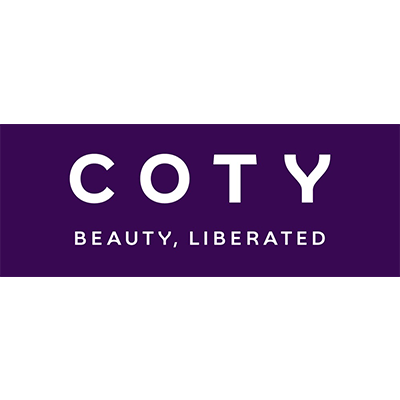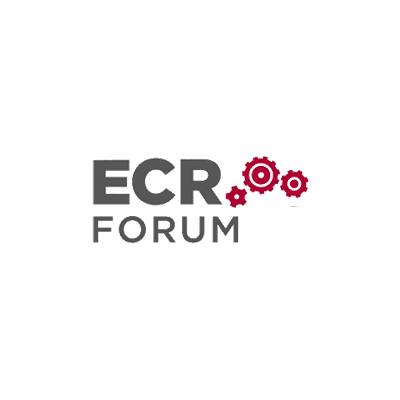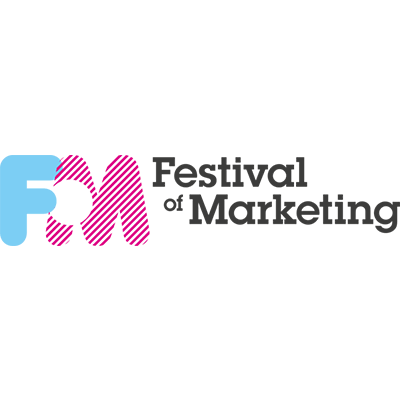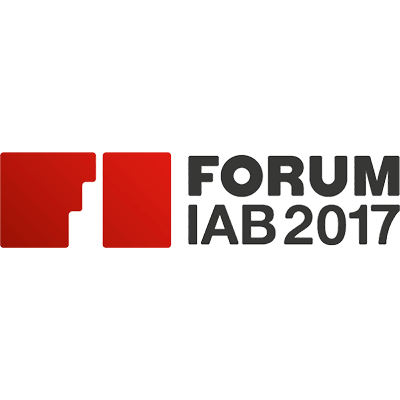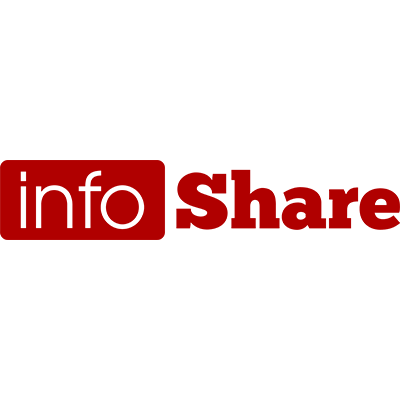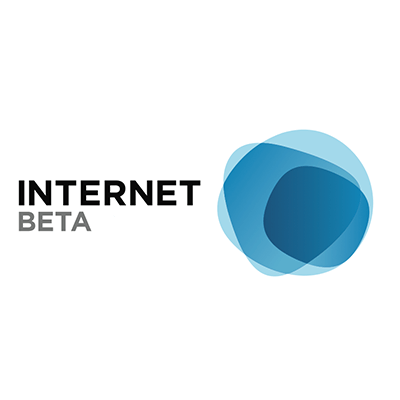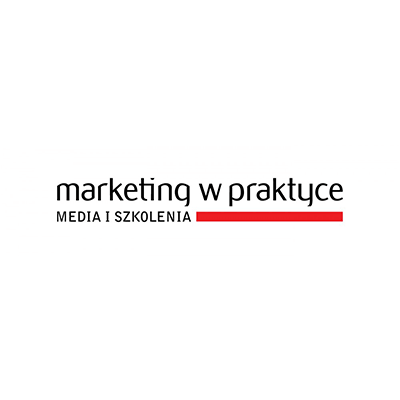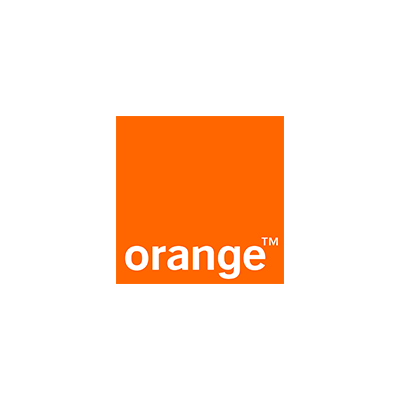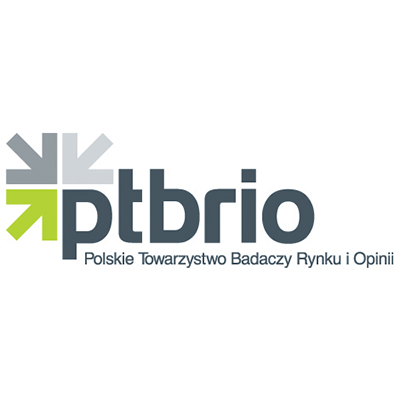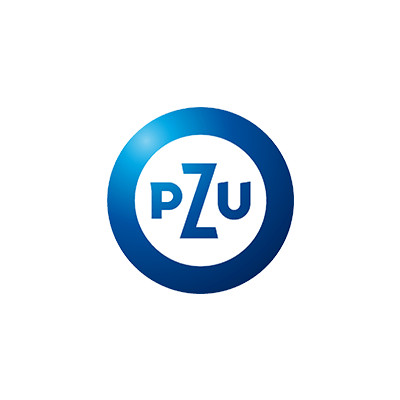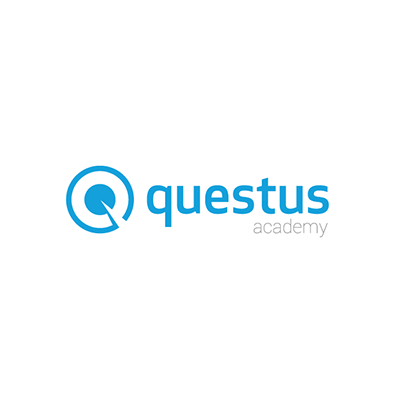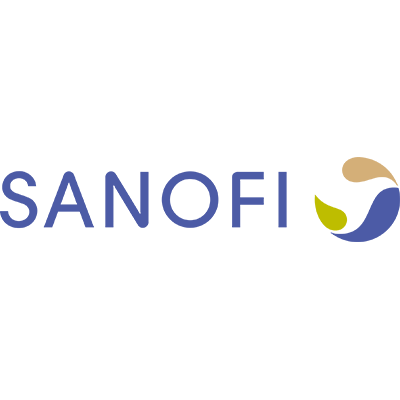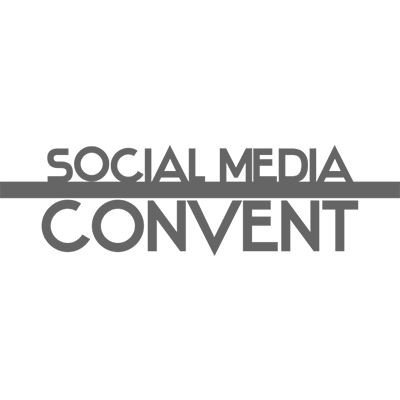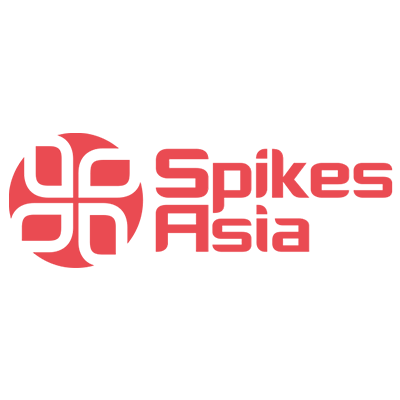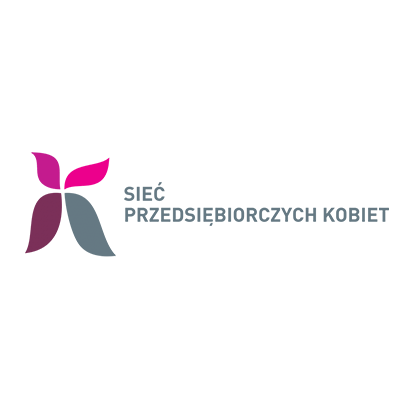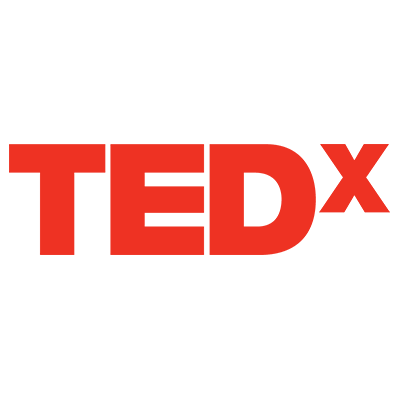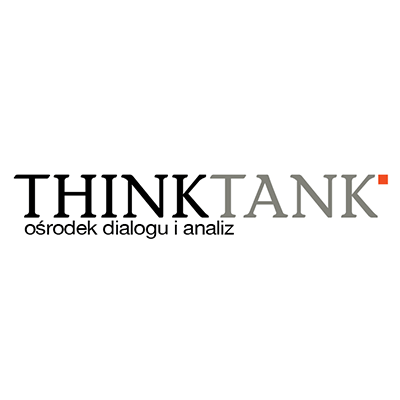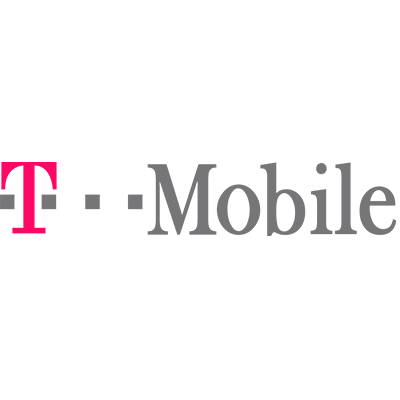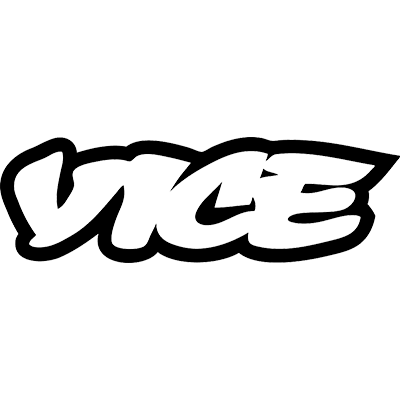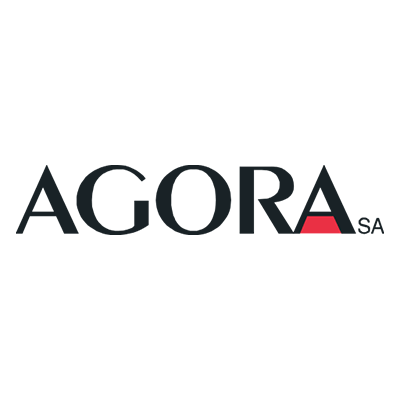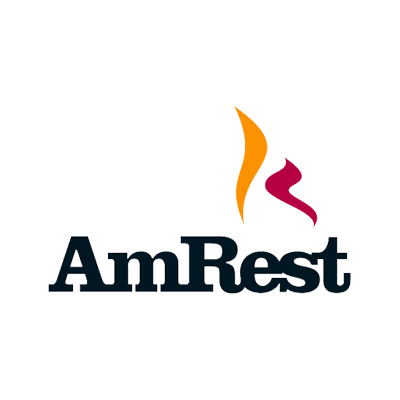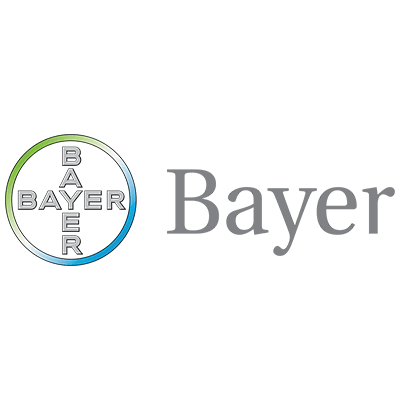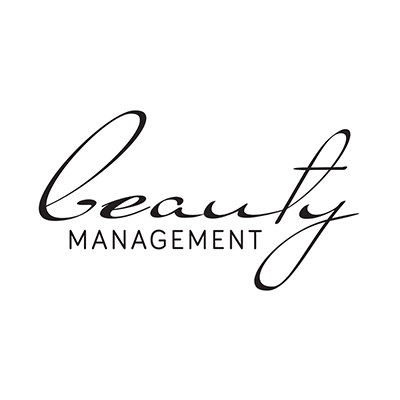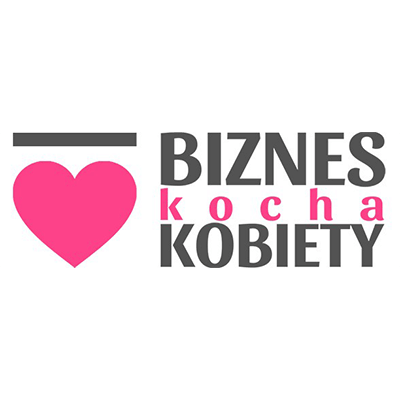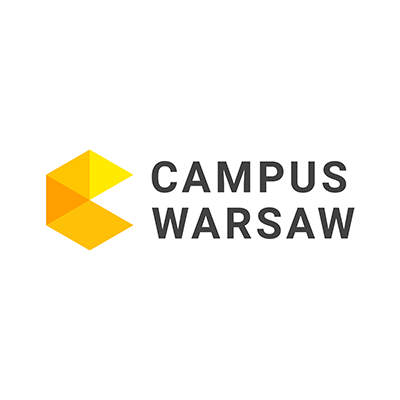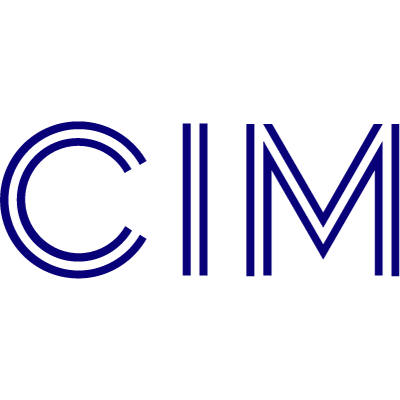 SPEECHES & PERFORMANCE
Julia has delivered her speech about the PSYCHOLOGY OF LIES and the TRAVELLING CEO in 9 countries on 4 continents. She speaks at the world's most prestigious marketing and advertising conferences: Cannes Lions, Eurobest, Spikes (Asia), FOM (UK), Lynx (Middle East), TEDX to name a few.
TRAINING & WORKSHOPS
Are you willing to seek for truth?
Are you ready to hear the truth?
We don't believe in marketing bullshit.
We do believe in real data.
We turn knowledge from Psychology, Neuro-science, Sociology and Anthropology into solutions that earn money for businessess.

STRATEGY & RESEARCH
Izmalkowa is the one and only research agency in Europe (on probably on Earth) specialising in the Psychology of Lies.
Everybody lies. That's not new news. What is new is that we don't accept lies – no big whopper lies, no little white lies or even just declaration. Because a business cannot earn money with information based on fake data. That's why we design all research to FIND THE TRUTH and maintain complete contact with reality.
YEARS
of research experience
FINANCE & BANKING
projects completed
BEAUTY & PHARMACEUTICAL
projects completed
First of all, the diversity of speakers and subjects. In my opinion Julia Izmałkowa had the best presentation.
Izmałkowa – unconventional, without political undertones.
ASK ME ANYTHING!
AND I WILL ANSWER YOU WITH PSYCHOLOGY.
IF YOU HATE SPAM – YOU WILL LOVE THIS!
BECAUSE I DO NOT HAVE TIME TO WRITE YOU THAT OFTEN.
BUT WHEN I DO – IT WILL MAKE YOU BETTER EXPERT IN HUMAN NATURE.