UPDATES
New speech and webinar "It's not time to cry. Psychological tools to strive in times of change and anxiety"   

NEWSLETTER
CLIENTS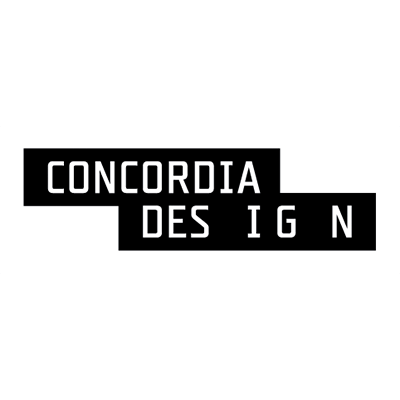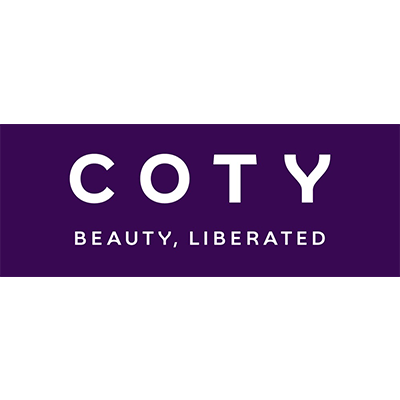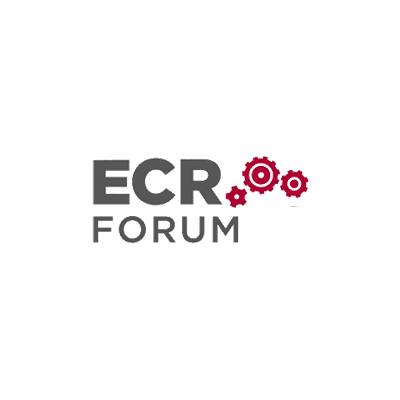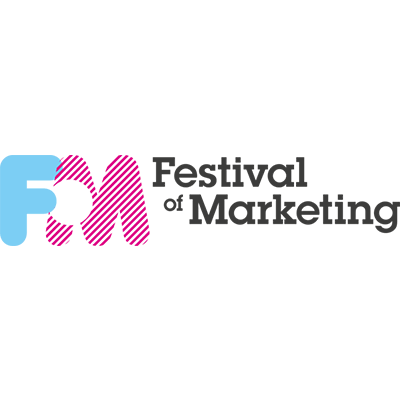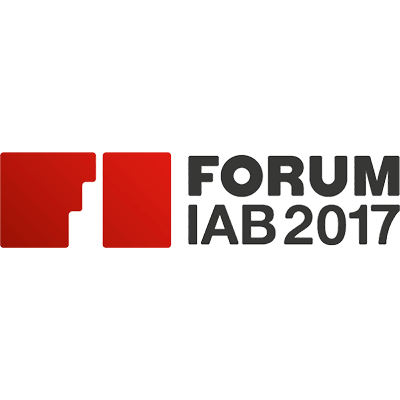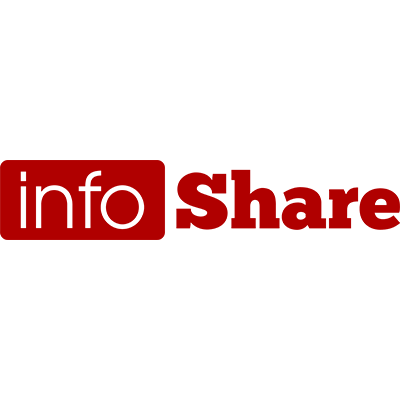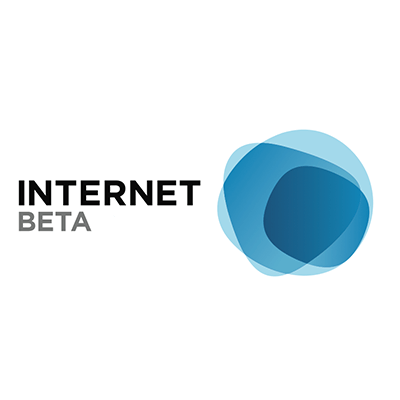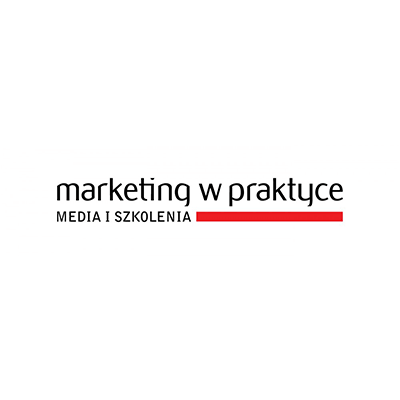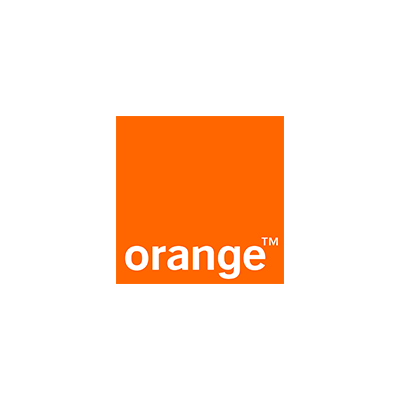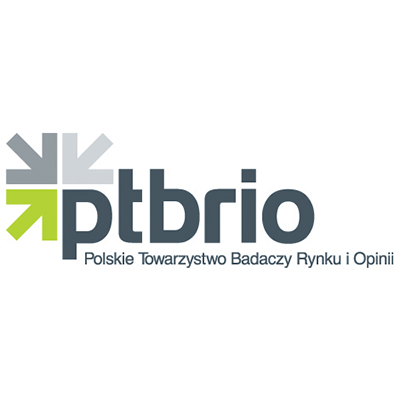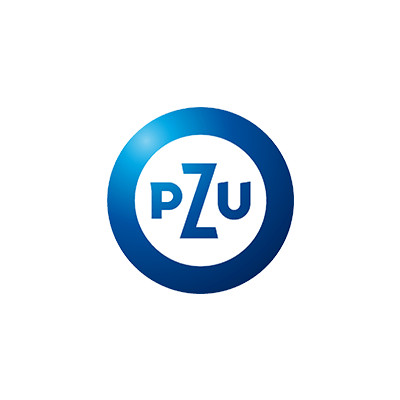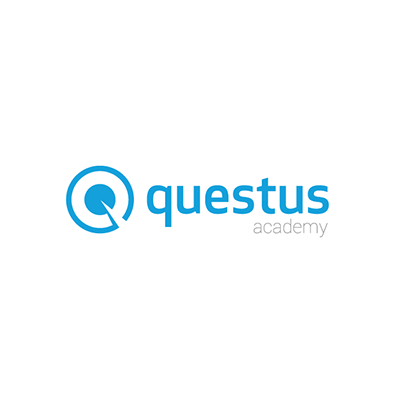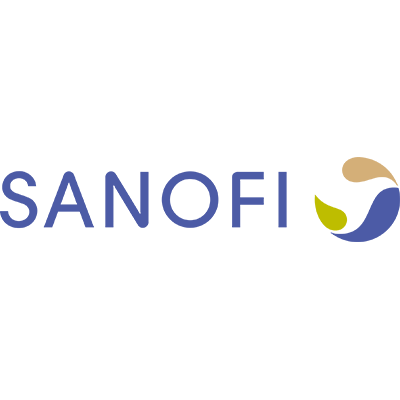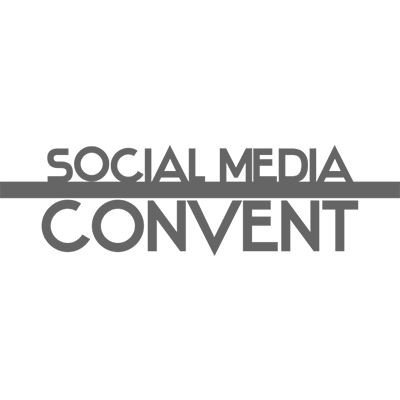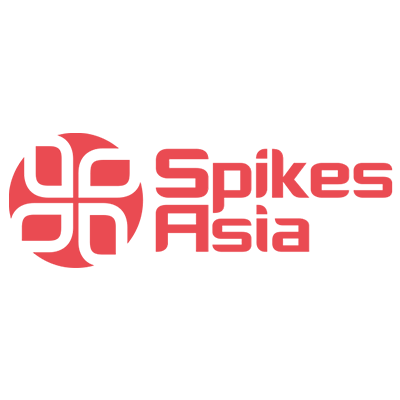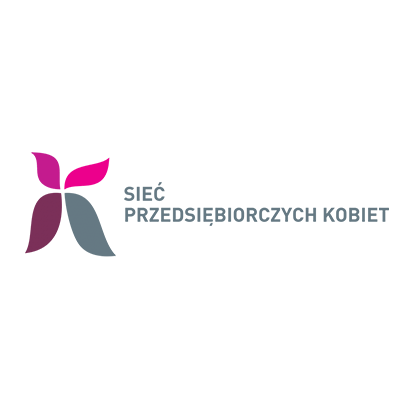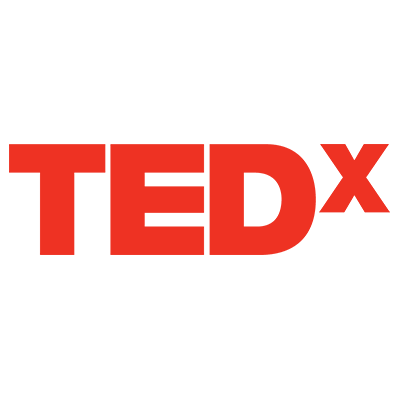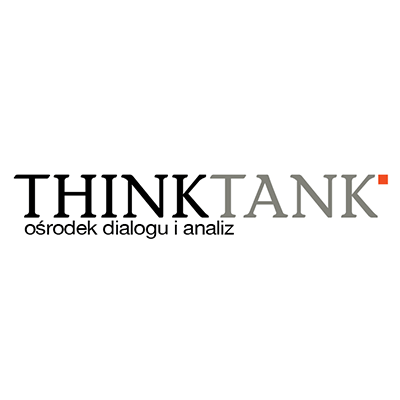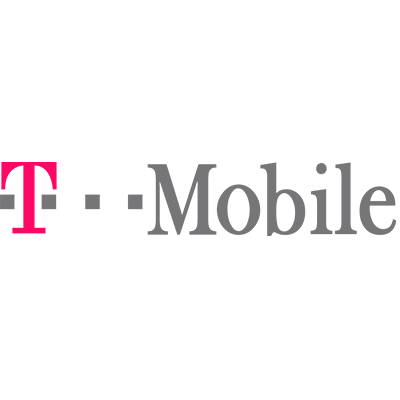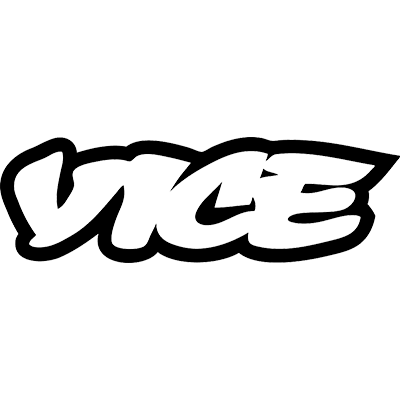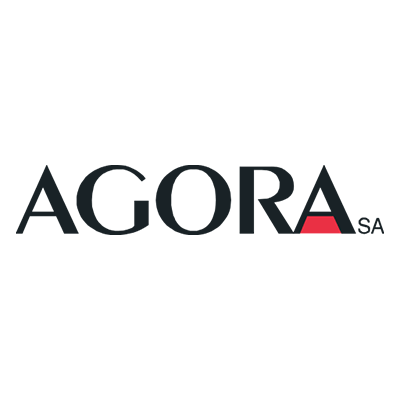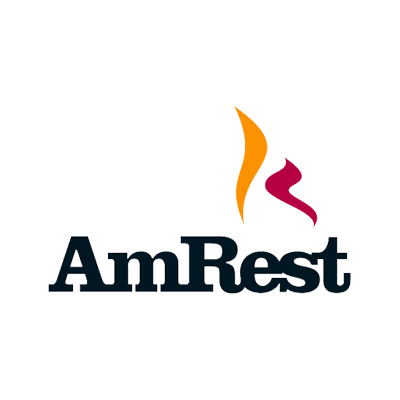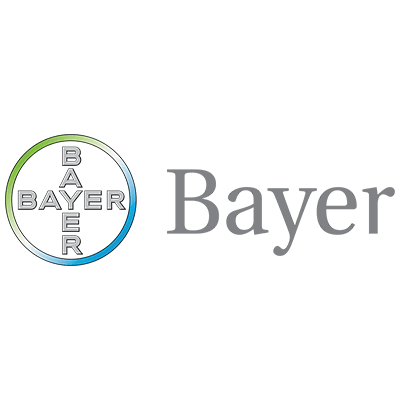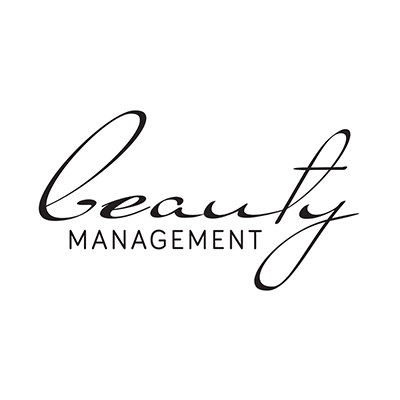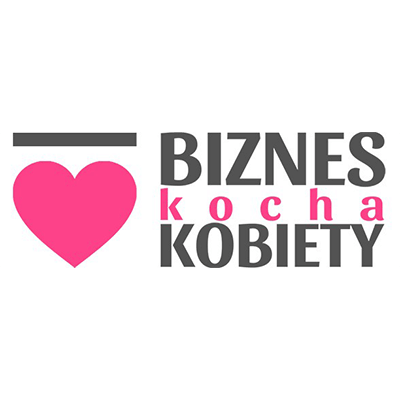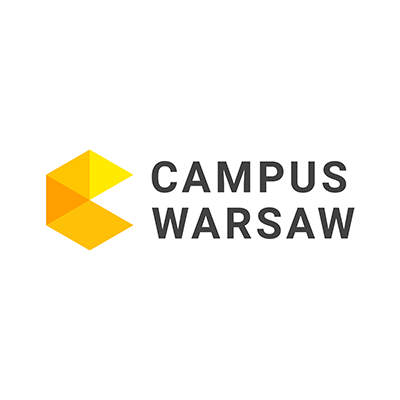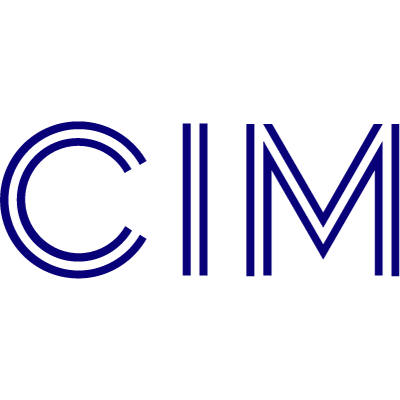 SPEECHES & PERFORMANCE
Julia has delivered her speech about the PSYCHOLOGY OF LIES and the TRAVELLING CEO in 9 countries on 4 continents. She speaks at the world's most prestigious marketing and advertising conferences: Cannes Lions, Eurobest, Spikes (Asia), FOM (UK), Lynx (Middle East), TEDX to name a few.
TRAINING & WORKSHOPS
Are you willing to seek the truth?
Are you ready to hear the truth?
We don't believe in marketing bullshit.
We do believe in real data.
We turn knowledge from Psychology, Neuro-science, Sociology and Anthropology into solutions that earn money for businesses.

STRATEGY & RESEARCH
Izmalkowa is the one and only research agency in Europe (on probably on Earth) specialising in the Psychology of Lies.
Everybody lies. That's not new news. What is new is that we don't accept lies – no big whopper lies, no little white lies or even just declaration. Because a business cannot earn money with information based on fake data. That's why we design all research to FIND THE TRUTH and maintain complete contact with reality.
YEARS
of research experience
FINANCE & BANKING
projects completed
BEAUTY & PHARMACEUTICAL
projects completed
A powerful and educational speech.
Anxiety, distress, depression, shock, loneliness, isolation and fear about the present and future are all normal reactions during a crisis.
But, many businesses have leaned to react differently to a crisis and actually flourish while others wither. With the right psychological tools, people can flourish in a crisis too. They can use it as an opportunity to grow and reinvent themselves.
In her talk, Julia Izmalkowa will use positive psychology and unique TOOLS to help you turn an unknown future into one full of new ideas and growth. It's not time to cry.
It's time to learn.
And fly higher than ever.
This talk will inspire you to look at the current situation through a more optimistic lens and arm you with the tools to rise above it today. Why wait for things to get better tomorrow?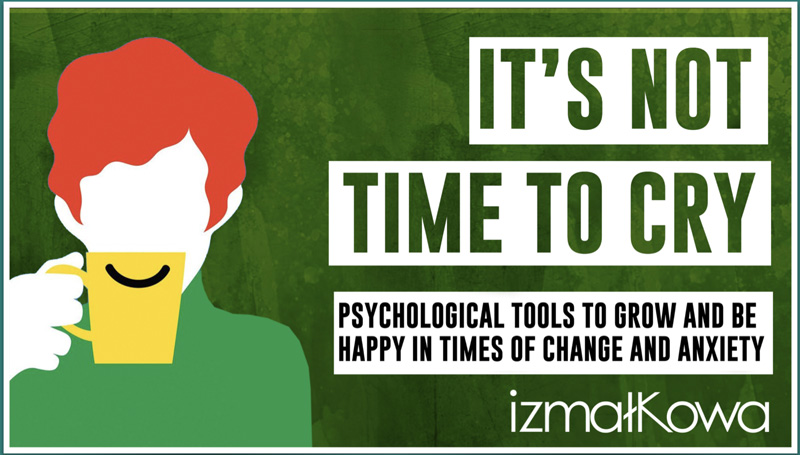 Without Equality For Both Sexes,
There Can Be Equality For Neither.
If you want to get this report let us know
If you're with the media, you can arrange an inteview with Julia Izmalkowa for the full report.
If you represent a brand and want to support real equality or get more data from the report, you can arrange presentation from Julia Izmalkowa.
If you're someone who believes that men are as important as women and you want equality for our daughters AND sons: MAIL US: mentoo@izmalkowa.com