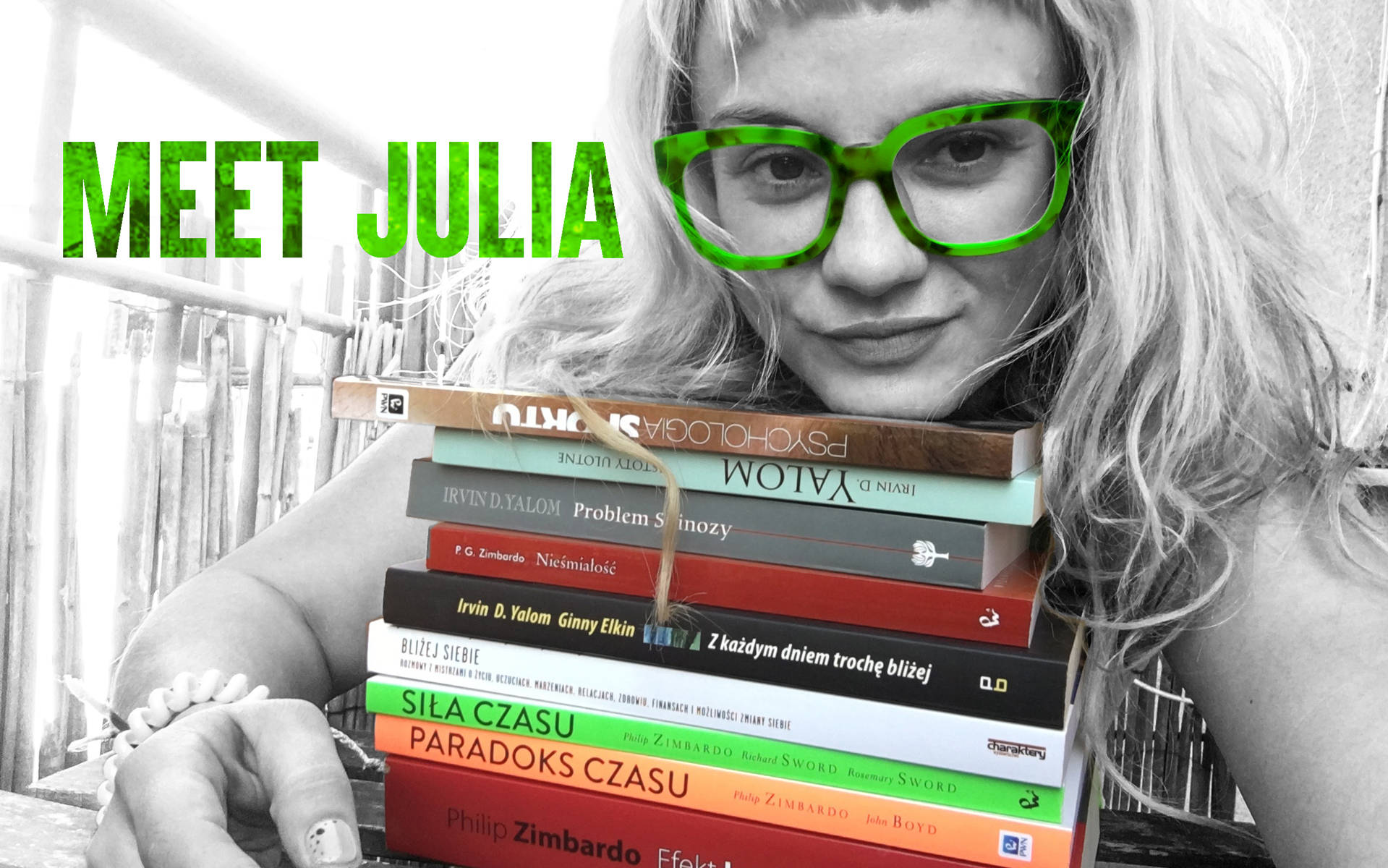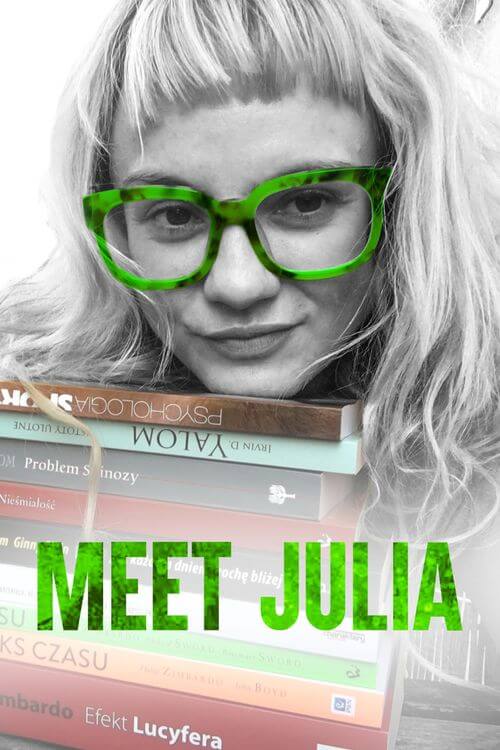 CLIENTS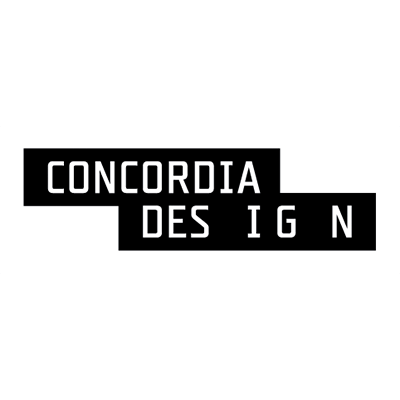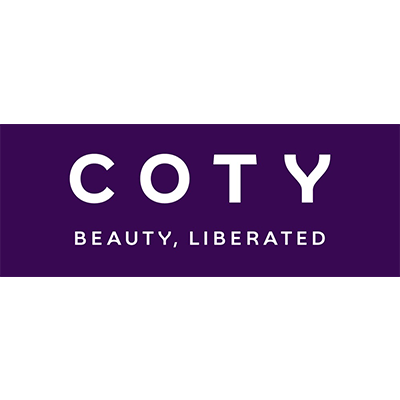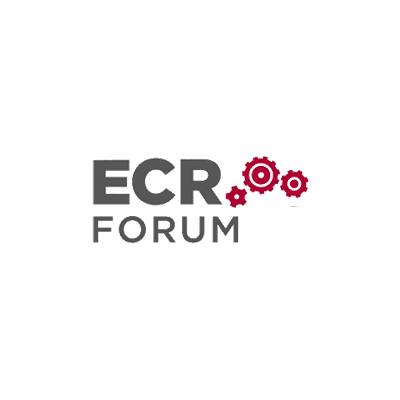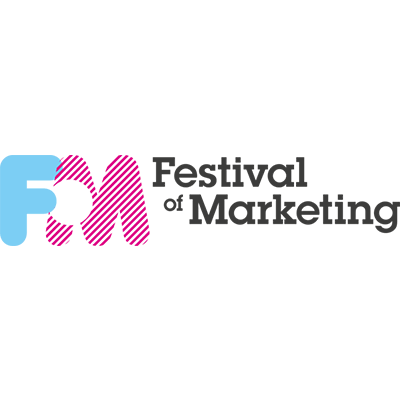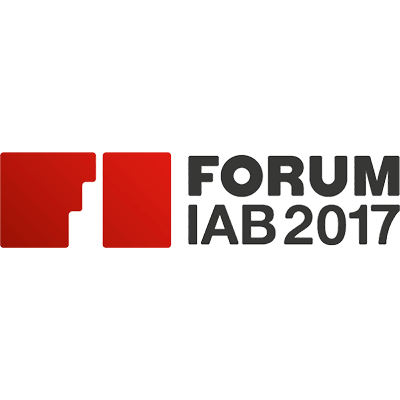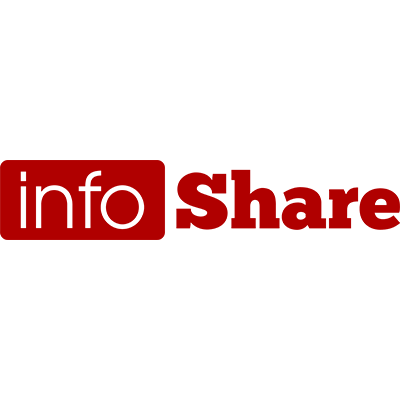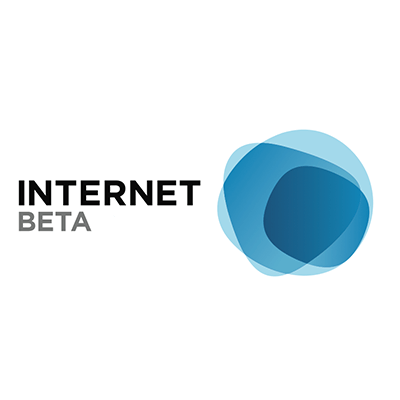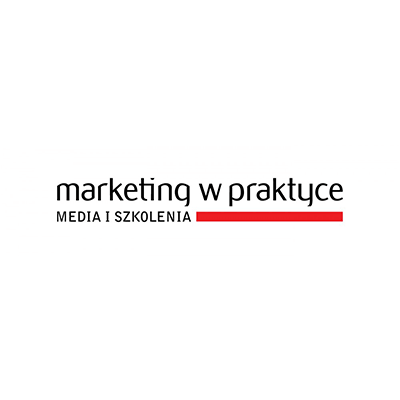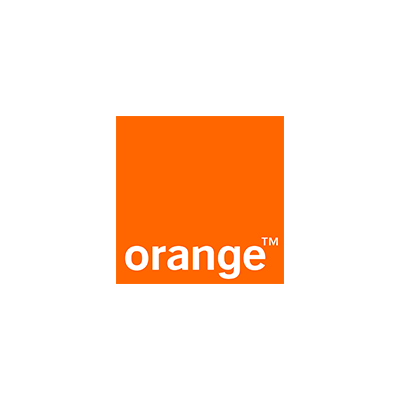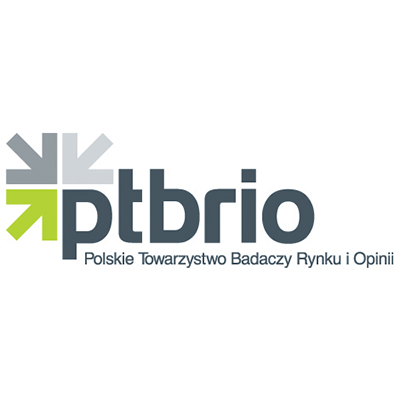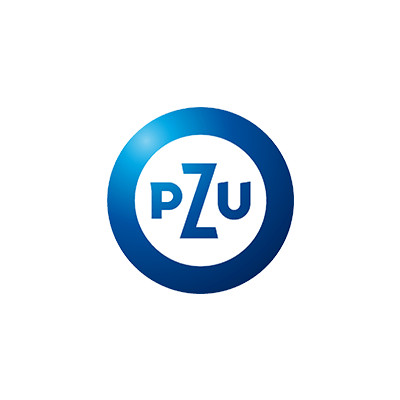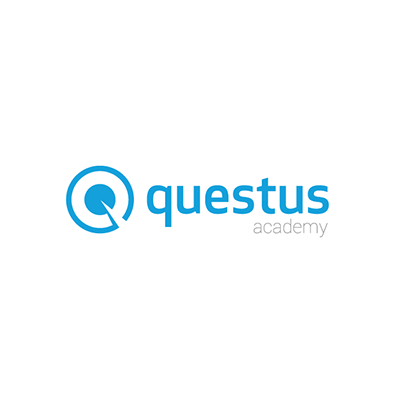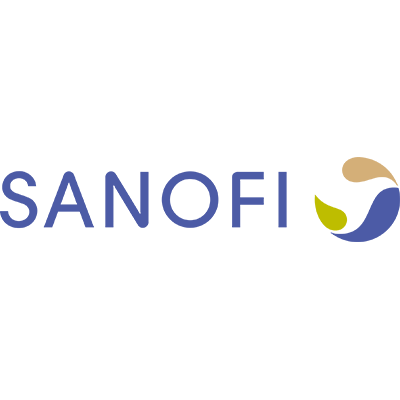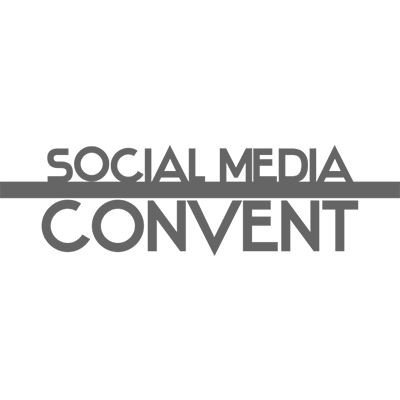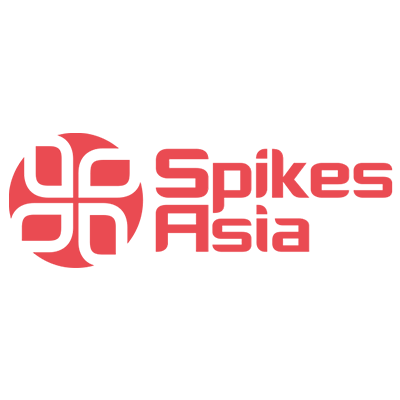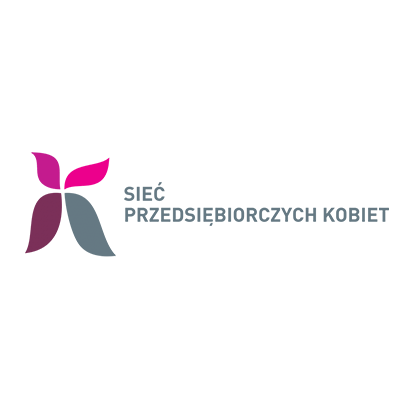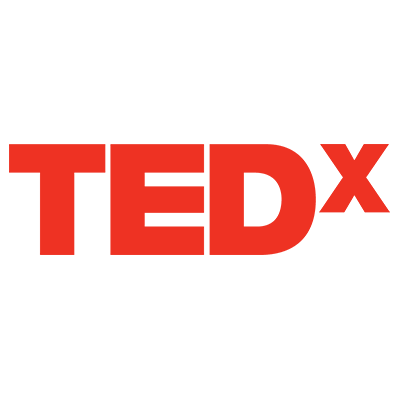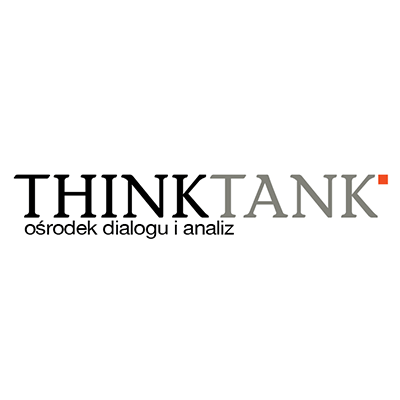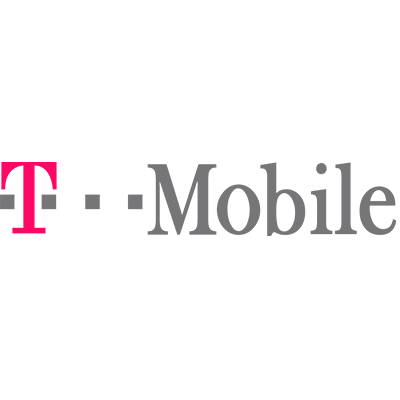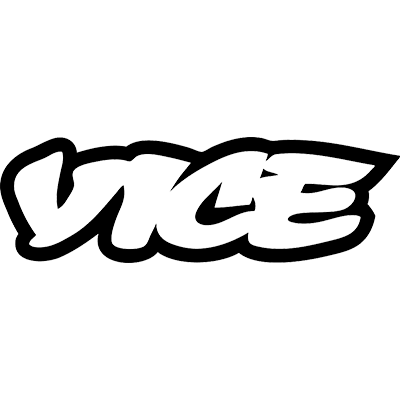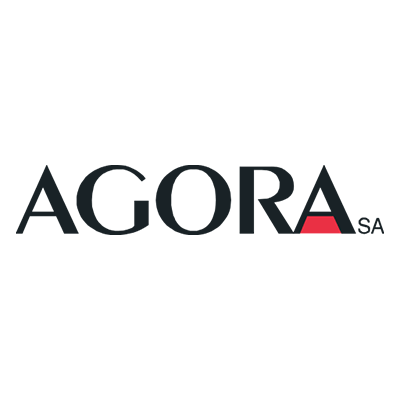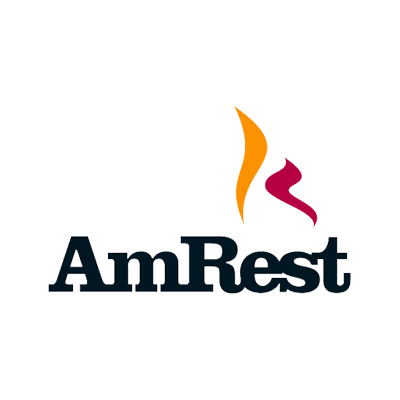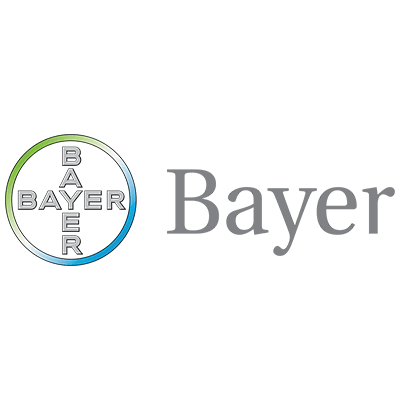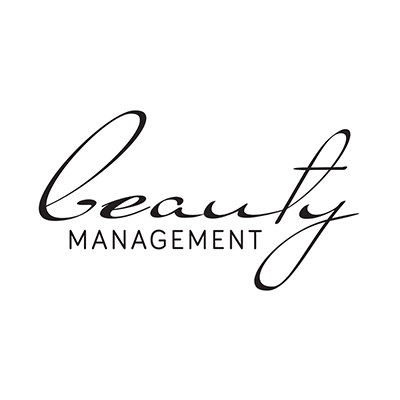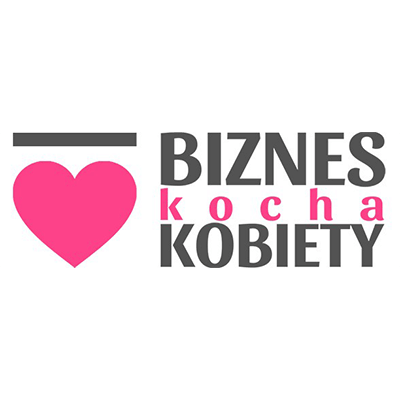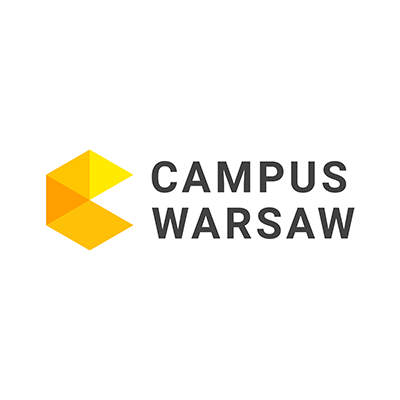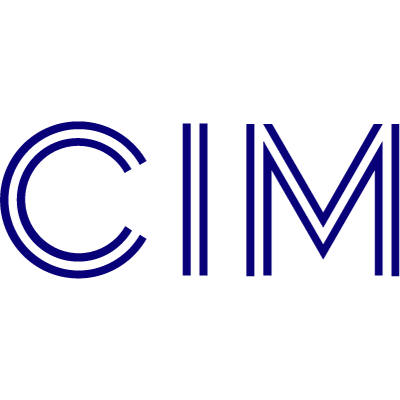 I am Julia Izmalkowa.
I am girl from the Soviet Union.
Communism shaped me.
So, I hate lies, shallow relationship, dishonest communication, objectification of humans.
I also hate things that are not practical.
I am a psychology obsessed researcher, strategist, international speaker and creative author.
I love truth. I love understanding. I love breaking rules.
I love making things work better. I love happy and self fulfilled people.  I love making world better place – even if it is one centimetre at time.
In my work – I do what I love and fight against what I hate.
Psychology, and how to use it in a practical way, is my essence.
My most popular talk is PSYCHOLOGY OF LIES and Matras of Travelling CEO.
I've shared it with thousands of people in 9 countries on 4 continents.
Over 15 years, I've made over 630 research projects – that's where all my unique knowledge about human nature comes from.
If you want to know me better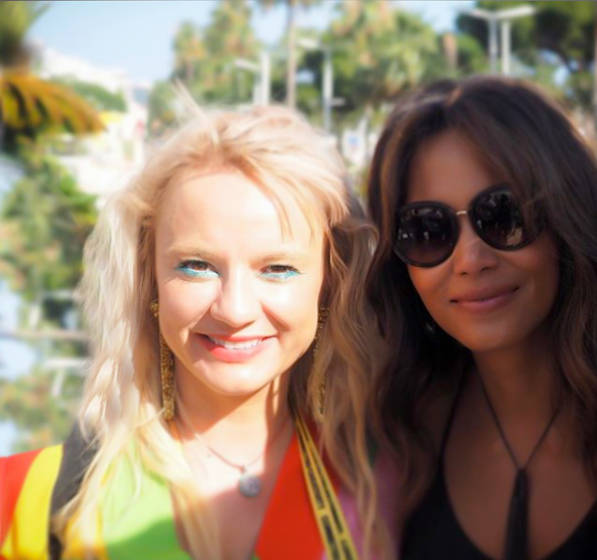 Halle Berry
Scott Galloway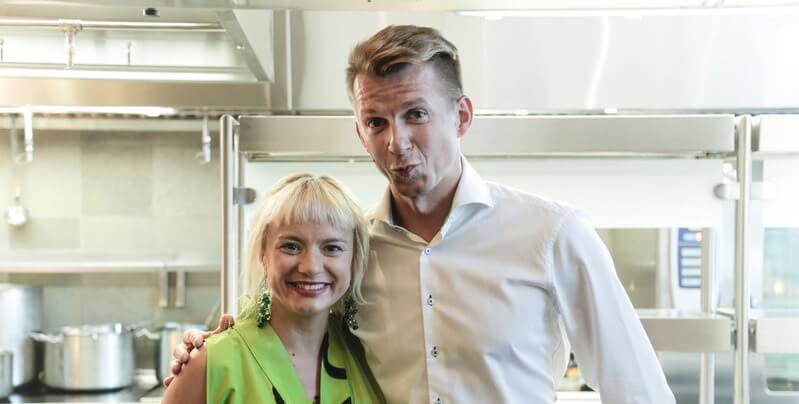 Karol Okrasa
Tom Fishburne
Janina Daily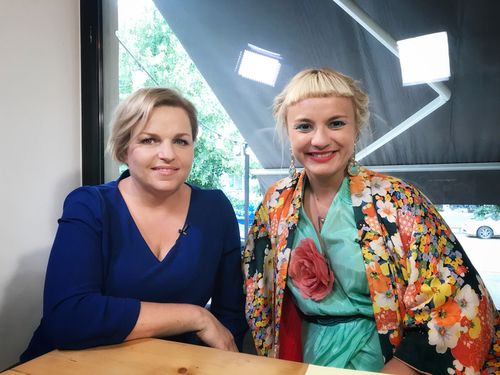 Katarzyna Bosacka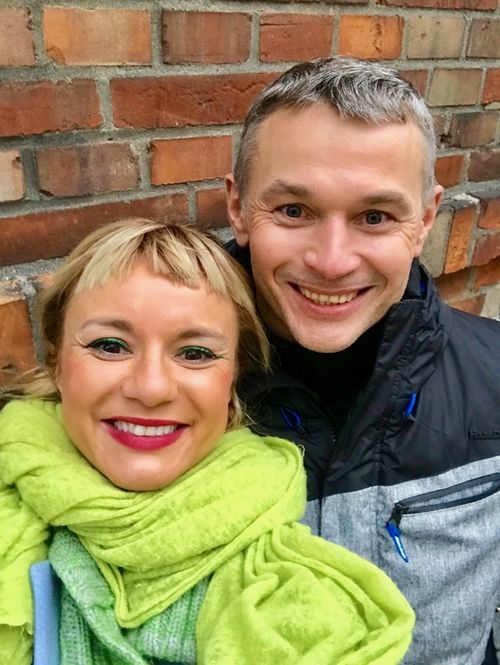 Łukasz Grass
Madonna Badger
Magda Mołek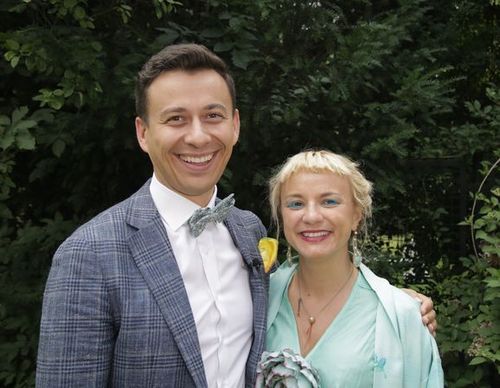 Marcin Osman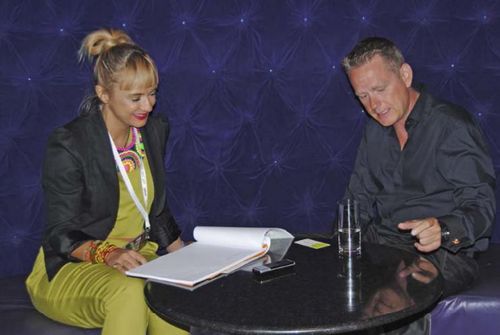 Martin Lindstrom
Michael Conrad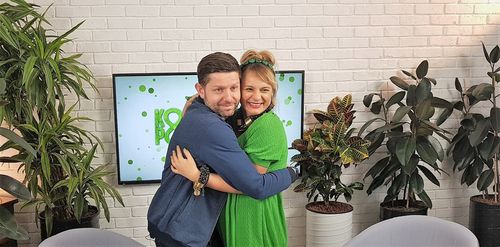 Michał Sadowski
Olga Kozierowska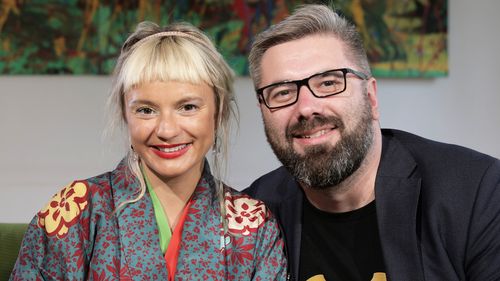 Paweł Tkaczyk
Rebecca Minkoff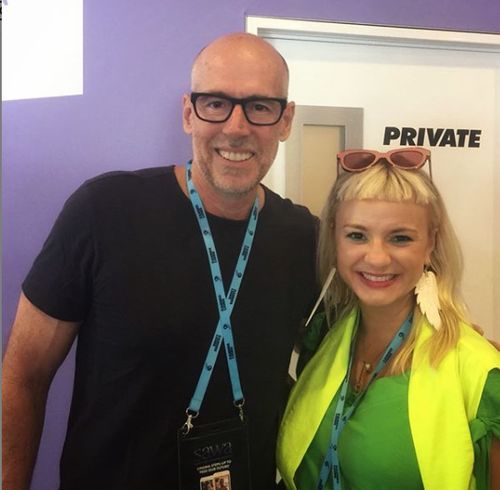 Scott Galloway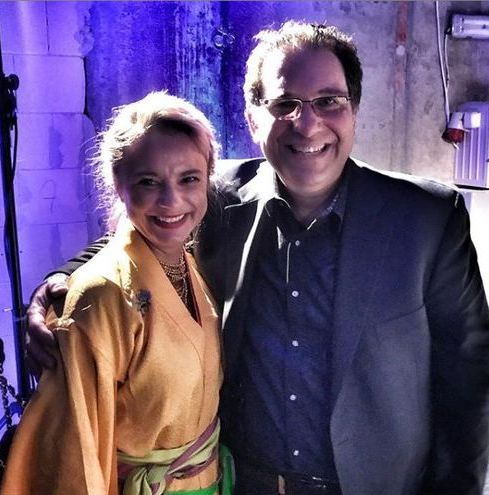 Kevin Mitnick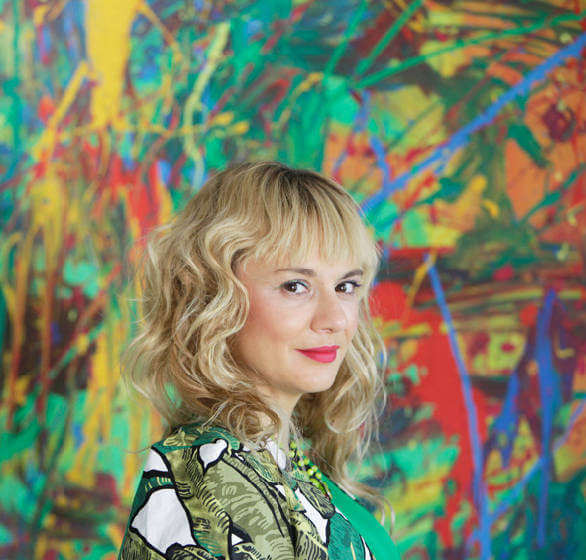 I am founder of IZMALKOWA
The one and only research agency in Europe (and probably on Earth) that specialises in the Psychology of Lies. My company not only does research, but uniquely combines science knowledge with business objectives to help businesses reach their full potential and their best ever business results.
I love sharing this knowledge with big audiences. People who are part of my tribe or can become my tribe!
My talks center on human behaviour, business & psychology, social change, consumer insight and gender differences and real gender equality.
I love to be on stage but I hate Power Point.
I believe that presentations should be as exhilarating and entertaining as a Steven Spielberg movie. 
That is why I deliver a show on stages – not a talk – so it has transformational effect on people.
I am the only Polish person to speak at all of the World's most prestigious marketing and advertising conferences in the same year: Cannes Lions, Eurobest, Spikes (Asia), FOM (UK), Lynx (Middle East) and the flow festival in india.
I have shared my insights and approach on the same stages as Rodger Frisk ( marketing and media strategist  of Barak Obama) , W Chan Kim (co-creator of the Blue Ocean Strategy Institute),  Charles Adler, (Co-founder and former Head of Design at Kickstarter), David Aaker, (The Father of Modern Branding),  Leonard Mlodinow (an American theoretical physicist, screenwriter and author).
I have talked at TEDx, and every month, I talk at internal conferences of Clients from all over the world – making sure that everybody in their companies understands the power of psychology.
PSYCHOLOGIST & EXPERT IN THE PSYCHOLOGY OF LIES.
BUSINESS
WOMAN
OF THE YEAR
CEO AND FOUNDER OF EUROPE'S NO.1 ETHNOGRAPHIC RESEARCH AGENCY
I BELIEVE THAT NOTHING IS MORE IMPORTANT AND PRACTICAL THAN KNOWLEDGE ABOUT HUMAN NATURE.
I believe that You cannot create epic technology if you don't truly and deeply understand how the human mind works.is more important and practical than knowledge about human nature.
I AM OBSESSIVELY PRACTICAL
so I'm an advocate of unlocking human knowledge first, when creating technology, service and brands – that are profitable, useful for people and have positive impact on society.
PEOPLE THINK THAT THEY KNOW HOW PEOPLE THINK AND ACT, BUT THINKING IT IS NOT THE SAME AS KNOWING.
My mission and everyday job is to translate human behaviour and emotions into actions that span business and marketing.
FOR YEARS I WORKED IN GLOBAL ADVERTISING AGENCIES.
I left because I wanted to do things that matter more that PowerPoint presentations. That's why, everything I do – myself or in my company IZMALKOWA – I connect knowledge with meaning.
NO MEANING = NO LONG TERM BUSINESS.
No knowledge = no innovation and no progress.
I HAVE BEEN NOMINATED FOR MOST CHARISMATIC PERSON IN BUSINESS
Person of the Year and for the Business Woman of the year.