#JULIA IZMALKOWA SPEAKS AT THE WORLD'S MOST PRESTIGIOUS MARKETING AND ADVERTISING CONFERENCES: CANNES LIONS, EUROBEST, SPIKES (ASIA), FOM (UK), LYNX (MIDDLE EAST), TEDX TO NAME A FEW
She has delivered her speech about the PSYCHOLOGY OF LIES and the TRAVELLING CEO in 9 countries on 4 continents.
HER TALKS CENTER ON HUMAN BEHAVIOR, BUSINESS & PSYCHOLOGY, SOCIAL CHANGE, CONSUMER INSIGHT AND GENDER DIFFERENCES.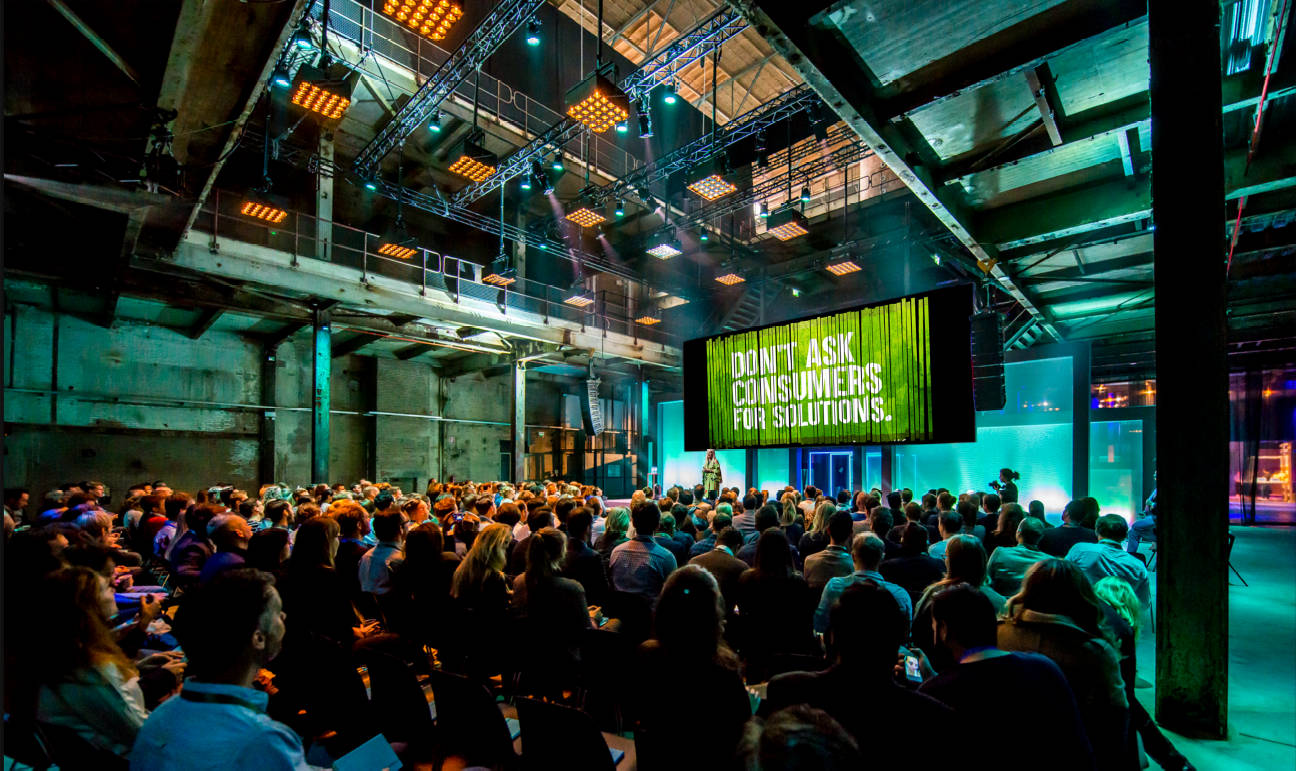 CEO and founder of IZMALKOWA – the one and only research agency in Europe (and probably on Earth) specialising in the Psychology of Lies, Julia is a psychology obsessed researcher, strategist, international speaker and creative author. During 15 years she made over 630 researches – that's where all unique knowledge about human nature comes from.
THE FIRST RESEARCH PRESENTATION WHERE I FELT THAT I WAS IN A JAMES BOND MOVIE WHILE LEARNING ABOUT MY CONSUMERS!
When she's not knee deep in research, she's promoting psychology in the service of business and marketing. She is thought-provoking research practitioner, she is uniquely combines science knowledge with business objectives to help businesses reach their full potential and their best ever business results.
She has partnered with brands such as Facebook, IKEA, Nivea, Google, Jonson&Jonson, BNP Paribas, Instagram, Mercedes-Benz and many others.
HER PERFORMANCE (PRESENTATIONS) ARE A VISUAL FEAST FOR THE EYE AND A MENTAL CONDITIONER FOR THE MIND.
PSYCHOLOGIST & EXPERT IN THE PSYCHOLOGY OF LIES.
BUSINESS
WOMAN
OF THE YEAR
CEO AND FOUNDER OF EUROPE'S NO.1 ETHNOGRAPHIC RESEARCH AGENCY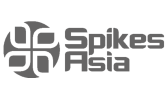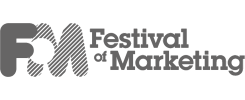 [et_pb_nextend_smart_slider_3_fullwidth _builder_version="4.0.6″ slider="2″ /]